Attention:
I will be on hiatus state until the end of PSLE. So, byebye!
Must miss me! Will be back right after it (:
Erm, here goes my post for the day:
I bankrupted... My pocket is empty!
Somemore, still owe Sige some money... T-T *Sobs*
I must start saving money now!!

Erm, I'm being so random. Just dunno what to post about.

Eh,
*Yay! There isn't much weekend homework (: I think I can complete by tmr ~
And btw, there's some burning questions in my mind:
1. What is the difference between 'jungle' and 'forest'?
2. What is the difference between 'rat' and 'mouse'??
3. How do you know if a word is negative? Erm, for instance:
"They keep no secrets from each other, _____ they?"
Why is the answer not don't but do?
*Confused, Although Mrs Tan explained before* Shall read up on my own!

I'm being so random but nevermind... Shall stop for today. Byes!!
I think this post will be the last post before PSLE! Bye bye my friends...
PS:// I will be a blogging maniac after PSLE!!
PSS://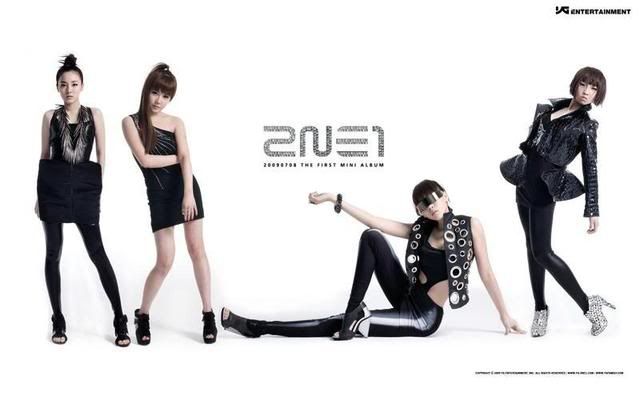 I like this Korean 4-girl team (2NE1) a lot! Hehehe...
Go find their songs. Super-rock!
And I love Wonder Girls too! I super love their "NOBODY" dance!